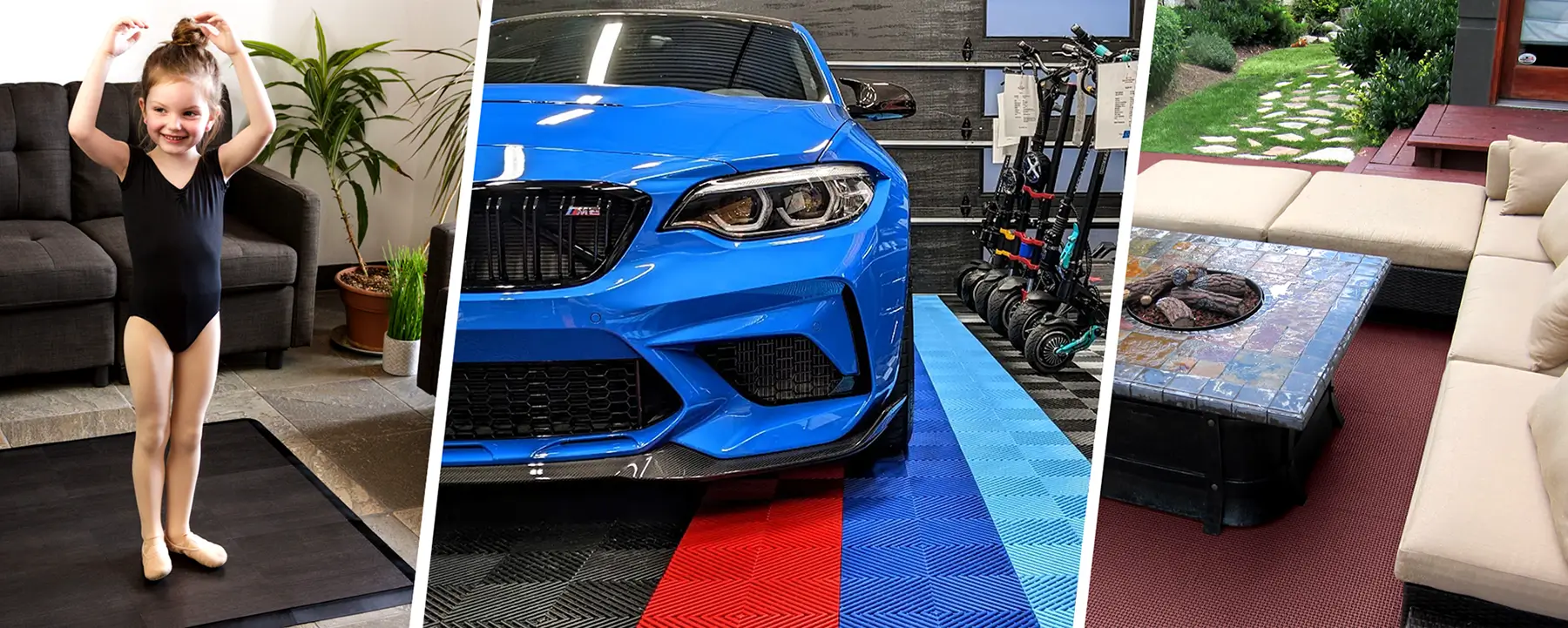 BigFloors Discount Flooring
BigFloors is happy to offer easy-to-install flooring at low prices. All of the products we offer are made in the USA, so you know they're high quality. We offer the top brands such as RaceDeck®, SnapLock®, GarageTrac® and more.
Whether you're looking to elevate your garage with RaceDeck modular flooring or you need easy-to-install SnapLock sports flooring for your basement renovation, the discount flooring options we offer are anything but cheap. We offer everything from portable dance floors to trade show flooring— we strive to be your one-stop shop for your flooring tile needs, no matter your goals.
Browse our different discount flooring options and get started on that garage, basketball court, or basement of your dreams.
Call us at: 1-877-244-2214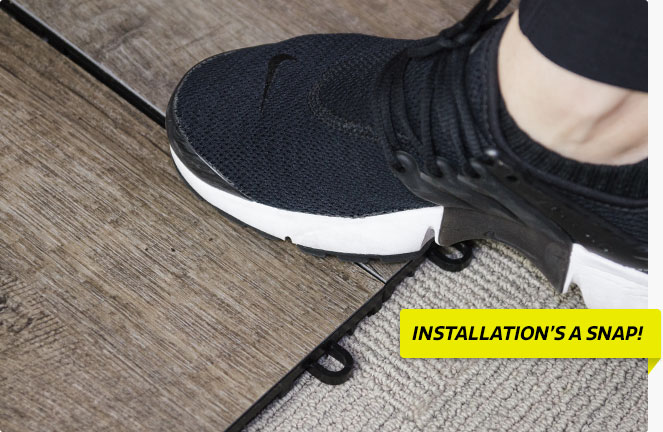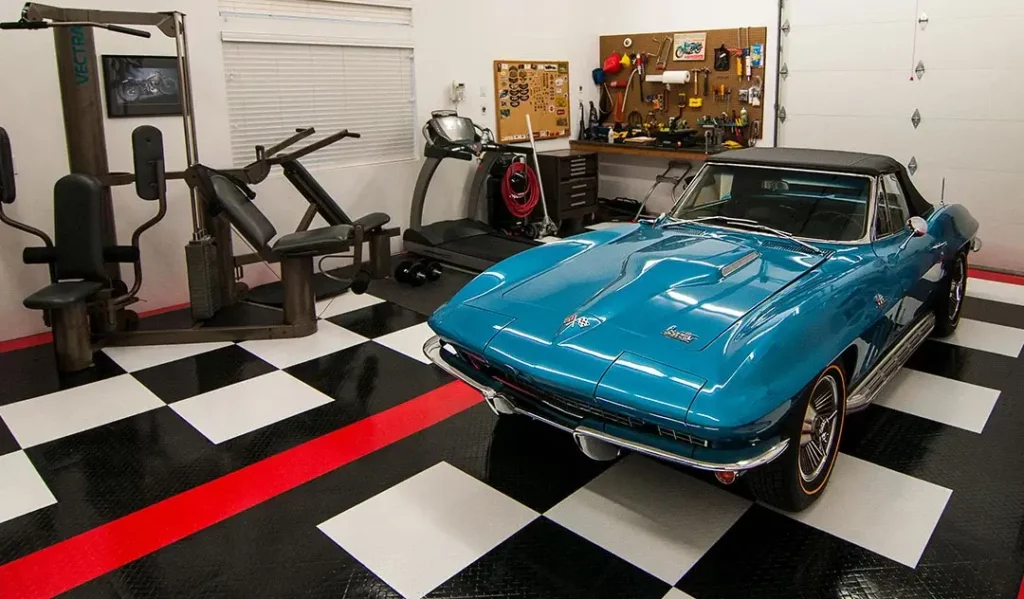 Garage Flooring
Your garage is an extension of you, and you can't portray your best image with cracked, stained concrete flooring. We're proud to be able to offer you the highest quality garage flooring tiles from manufacturers like RaceDeck® and GarageTrac® for less. Garage floor tiles need to be able to withstand the intense pressure that comes from cars, trucks, and motorcycles, not to mention the tools and equipment necessary for most mechanical and cosmetic work.
Our discount flooring options are proudly made in the United States and backed by the manufacturer's limited warranty. That's how much we believe in our garage flooring options.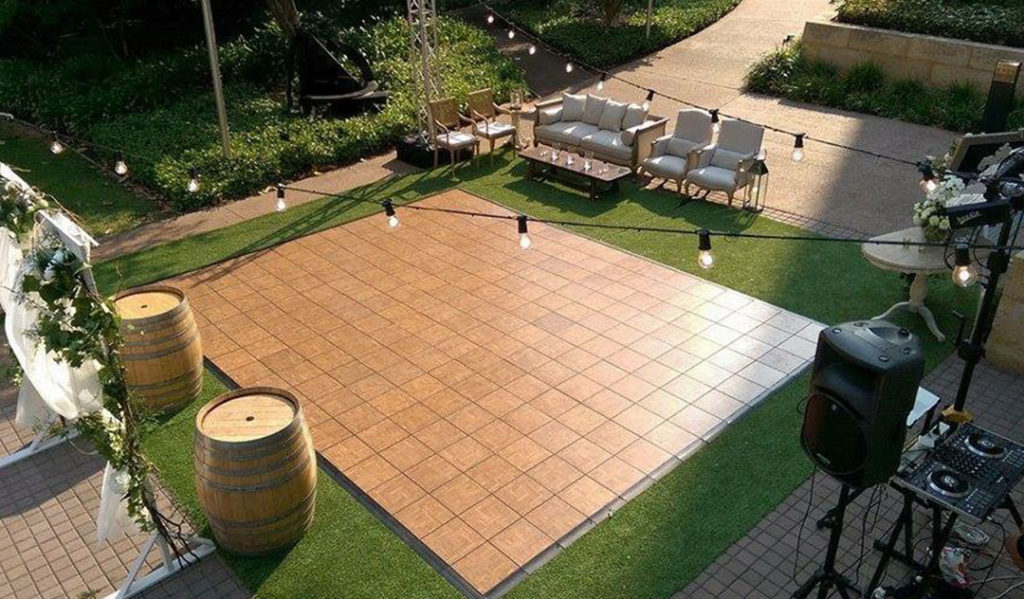 Portable Dance Floors
You never know when a dance will break out, and when it does, you best believe that our portable dance floors are up to the occasion. We offer fully lightweight, easy to assemble dance floors that are perfect for special events and home ballet practice alike. This quality discount flooring option is easy to assemble and even quicker to take apart, making it a uniquely versatile option. The best part about these floors is that they're easy to store and take up minimal room.
Take a look at the various portable dance floors we have to offer.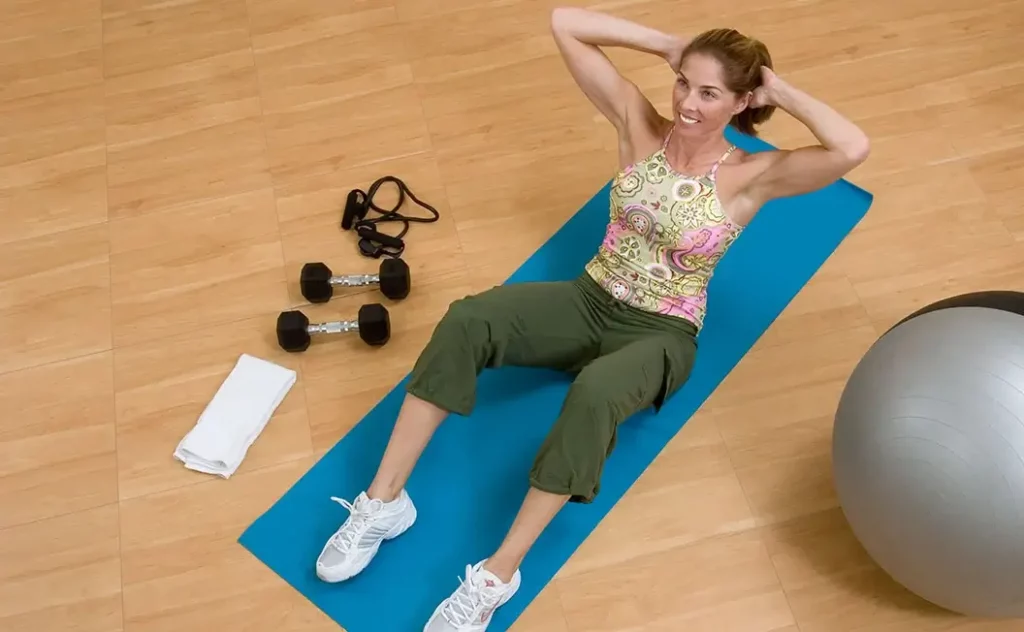 Basement Flooring
Our basement flooring options are the best way to integrate your basement into your home. Basement floors have come a long way from traditional concrete and ceramic tile flooring, and our discount flooring options are perfect if you're looking for durable, long-lasting, and easy-to-install flooring. Proudly made in the U.S.A., our beautiful flooring options can be installed in as little as three hours and come in an array of colors, laminates, and designs to bring you unrivaled customization when it comes to your basement floors.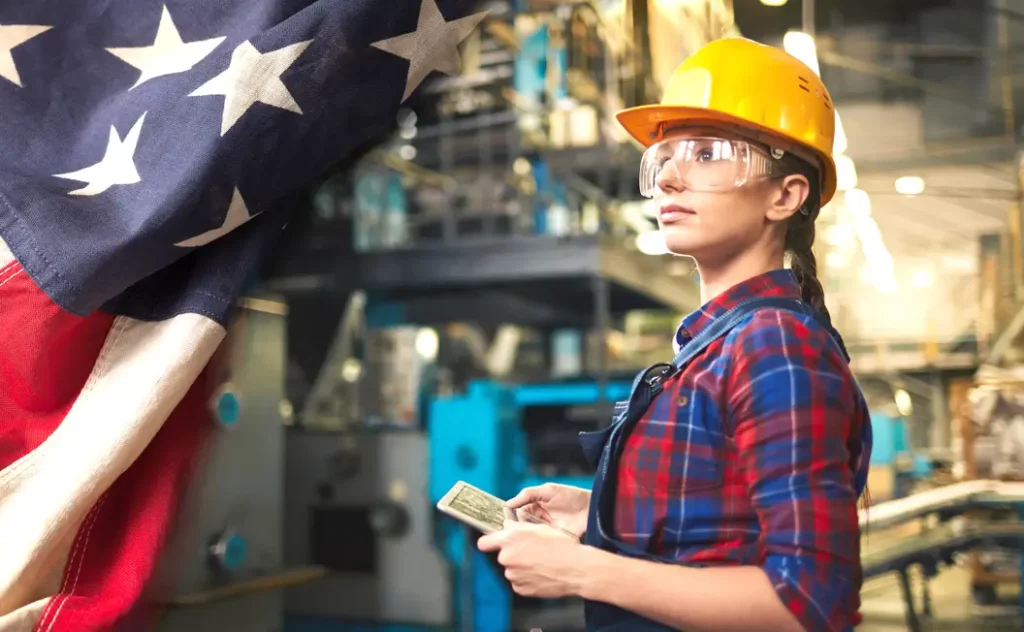 Made in the U.S.A.
We are proud to manufacture our products in the United States.
When you buy our products in the United States, you have access to the best raw materials and the most skilled workers in the world. This means that your flooring is built to last and will provide you and your customers with years of satisfaction. When you buy a Big Floors product, you are helping to reduce the environmental impact, this is because manufacturing in the United States is subject to strict environmental regulations that help to protect the air, water, and land.
"Thanks for your help. We are very pleased with the results, and I am proud to leave my garage doors open. Very easy to keep clean."

Vince Kasprzak, MI
Don't miss out on extraordinary deals
Subscribe now and be the first to snag incredible discounts!